Satellite Tracking Solutions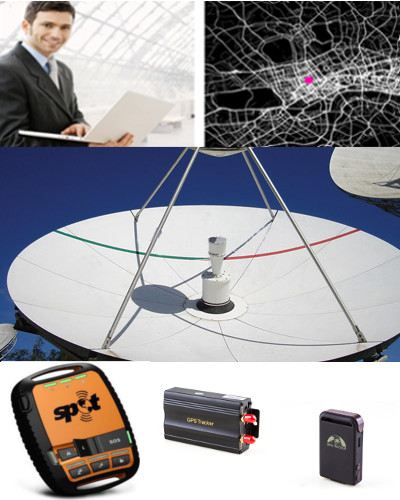 Satellite Tracking Solutions
We provide taylor made GPS location solutions for: Sales forces, Corporate and transportation .
We offer our own tracking platform
1. Advanced Global Tracking
It does not depend on the cellular network. Real-time query.
Equipment resistant to water, dust, impact and vibrations.
Ideal for tracking extreme athletes, adventurers, cars and boats.
2. GPS-GSM Tracking
Depends on the cellular network
Low cost equipment
Ideal for cars and pets tracking
3. We also have GPS loggers. It stores or display the position
GPS for sport.
GPS resistant to harsh environmental conditions
GPS with voice memo storage.
For more information, fill in the Contact form below by clicking on SATELLITE LOCATION SOLUTIONS in blue bold>

p>
We offer GPS and GPS-GSM taylor made solutions
Contact Us