Linux Services - Support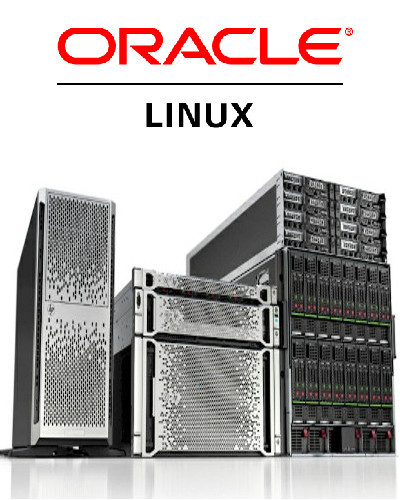 Linux Services - Support
1. CentOs

2. RedHat.

3.Oracle Linux

4. Ubuntu

5. Server Configuration

p>
Professional Services and Consulting. Bold>



At Technimports we have experienced and specialized engineers;

We have the full experience to provide on-site and remote support on Linux. CentOS, RedHat, Oracle Linux and Ubuntu.

We have carried out support projects in Bogota, Colombia and the United States.

We also provide Linux servers and we have the best solutions that can be tailored to your needs without forgetting the simplicity of operation with high levels of availability for your information, security and communication of your company.

If you want more information, fill in the Contact form below by clicking on LINUX SUPPORT AND SERVICES in blue color bold>

p>

CentOs, RedHat, Oracle Linux and Ubuntu.
Contact Us